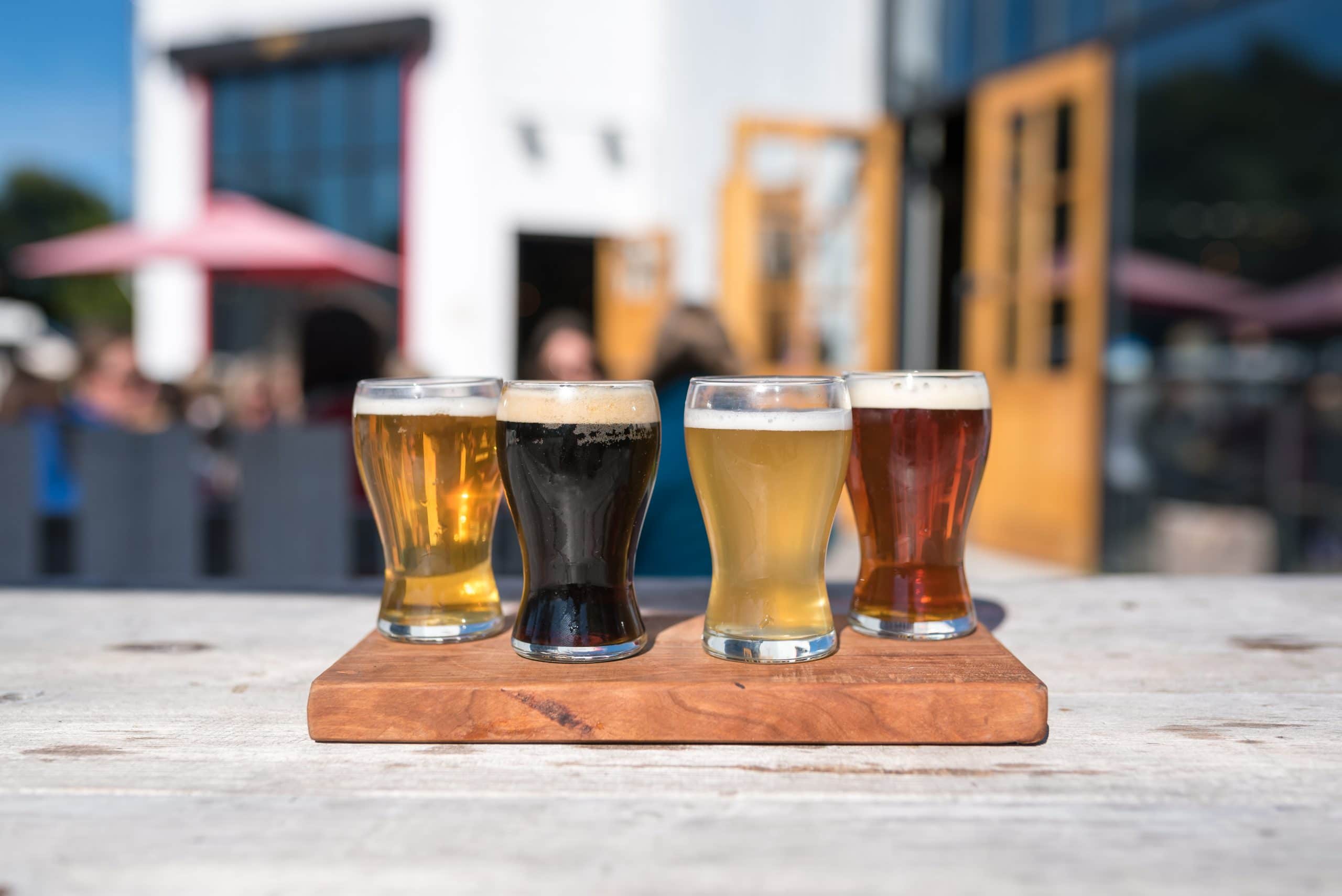 Midtown Brewing Co.


| Traditional Craft Beer & Delicious Food
Midtown Brewing Company offers traditionally brewed beers, delicious seasonal food, and a great atmosphere. Our huge patio in the summer and real wood burning fireplace in the winter mean its always a perfect time visit Midtown, we are open seven days a week year round. Can't stay long? We offer takeout, a bottle shop, and some of the County's best merch to grab and go.
COME OVER & CHILL INDOORS & ON THE PATIO
OR PICK UP SOME BREWS OR ZA TO GO
THE KIDS AT MIDTOWN WANT TO SEND SOME #COUNTYLOVE OUT TO
ENID AND THE GANG AT PICCOLINA MERCATO!
FOLLOW THE COUNTY LOVE CHAIN AND
CLICK THE YELLOW  ICON TO VISIT THEIR STALL!