STALL  |  The Bean Counter                      .
STUFF  |  Food & Drink                               .
SHOP   |  Order online or at the cafe
The Bean Counter has been a fixture of downtown Picton since 2003. We proudly source local ingredients and serve friendly County hospitality year round.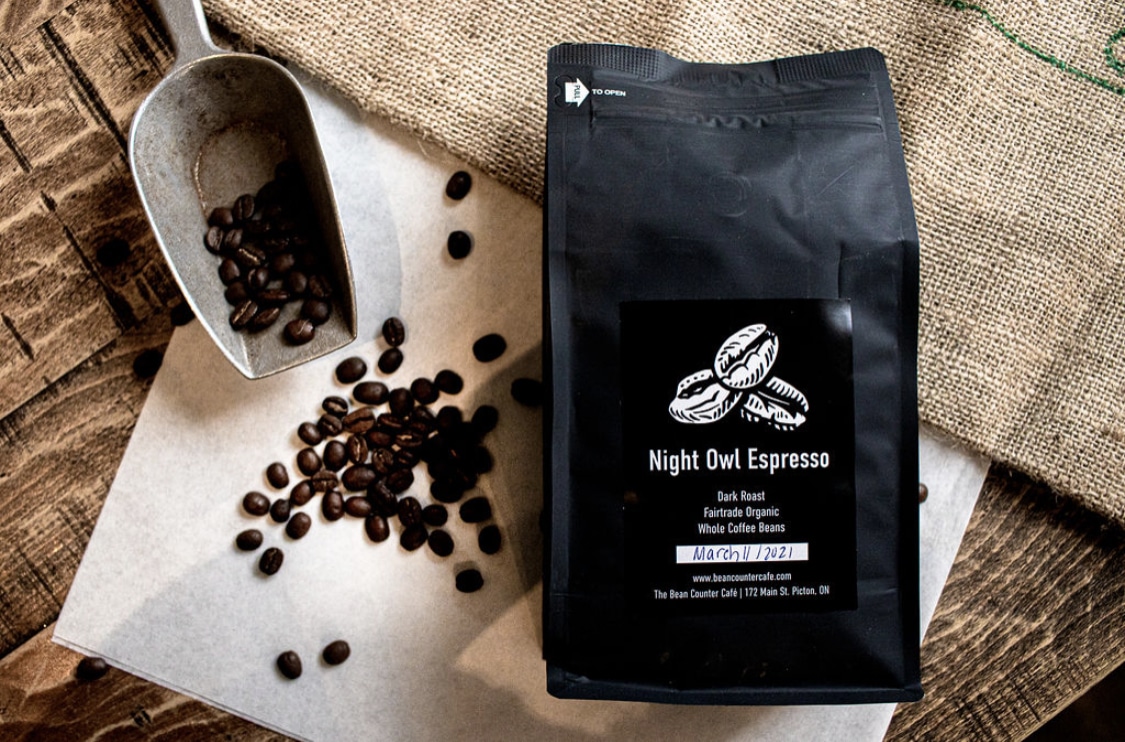 We offer quality espresso drinks, drip coffee, loose leaf tea, fresh baked goods, gelato, and made-to-order sandwiches every day.
Locally roasted coffee, loose leaf tea blends, and more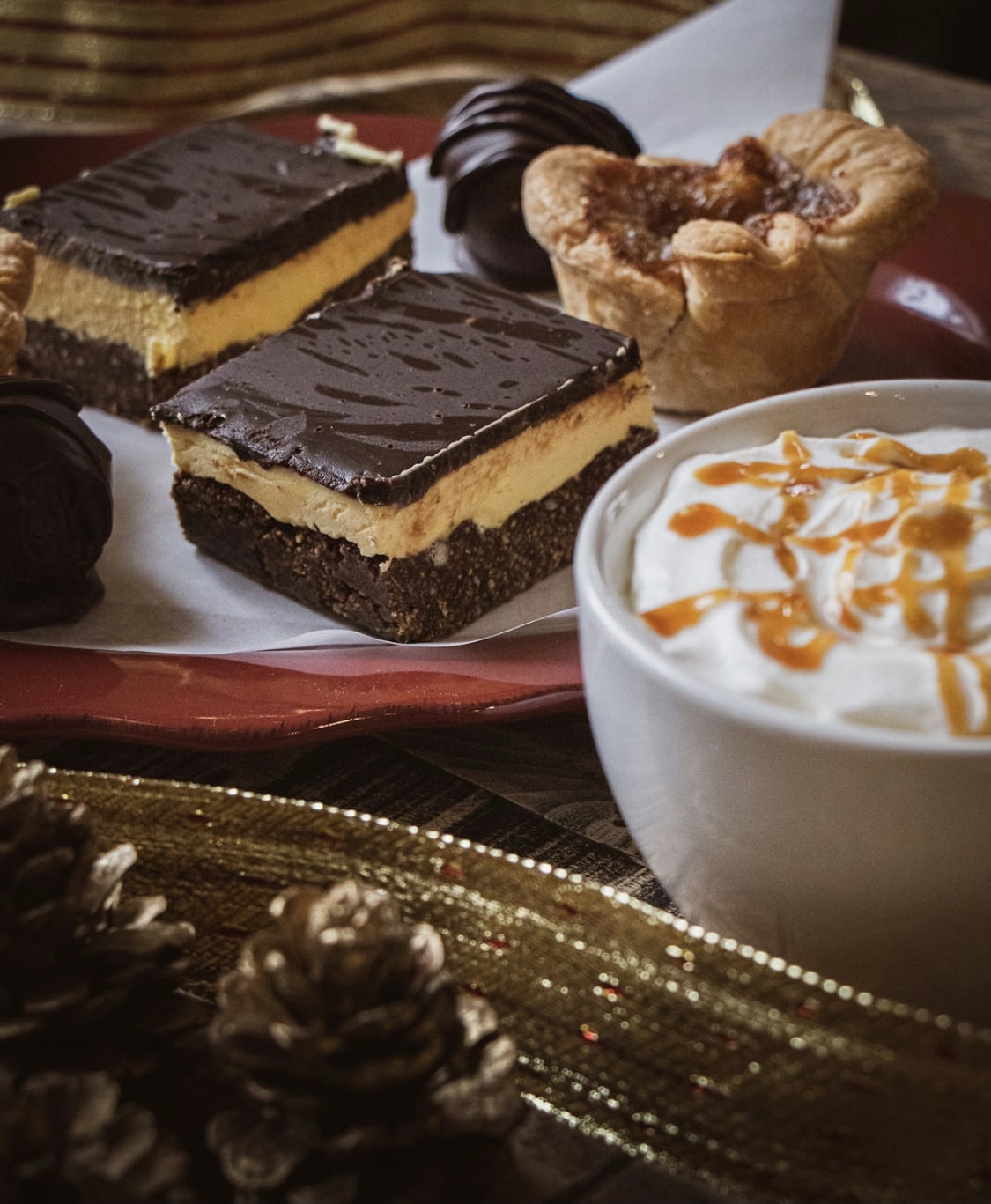 We brew our coffee with locally roasted Fairtrade Organic beans, produced in small batches by Brad Lynd at County Roasters. The original owner of the café, Brad still supplies custom roasts of exclusive blends to The Bean Counter from right here in Picton. Our loose leaf teas are sourced from premium sites around the world. We carry everything from classic brews to herbal wellness blends.
Our coffee beans and loose leaf teas are available for delivery to anywhere in Canada.