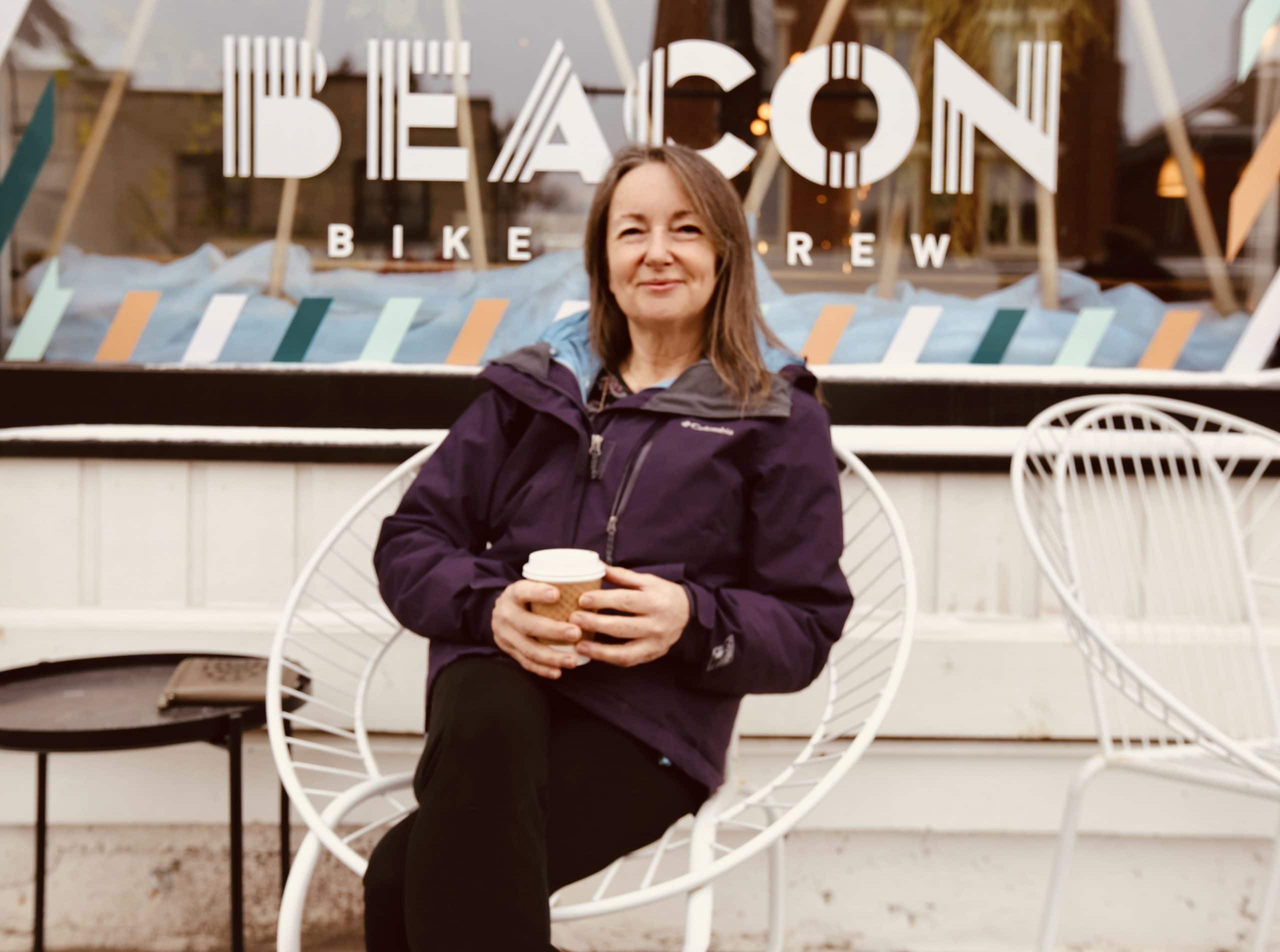 Shop County


| A PEC Chamber of Commerce Campaign  
SHOP COUNTY is not just about showing you where to shop (although it is that too), it's a call to our community to check in and support each other and our local businesses this season and it's a reminder that we've got all the good stuff you need right here, in Prince Edward County.
We've compiled a group of Prince Edward County resources that will direct you to local businesses that can provide you with everything you need!
Visit SHOPCOUNTY.CA to find your local shop stops.
COUNTY supports COUNTY
SHOP EACH OTHER, SHOP LOCAL.
THE PEC CHAMBER WANTS TO SEND SOME #COUNTYLOVE TO
ALL OF THE BUSINESSES IN PRINCE EDWARD COUNTY //
FOLLOW THE COUNTY LOVE CHAIN +
CLICK THE YELLOW ICON CHECK OUT OUR COUNTY MARKETPLACE