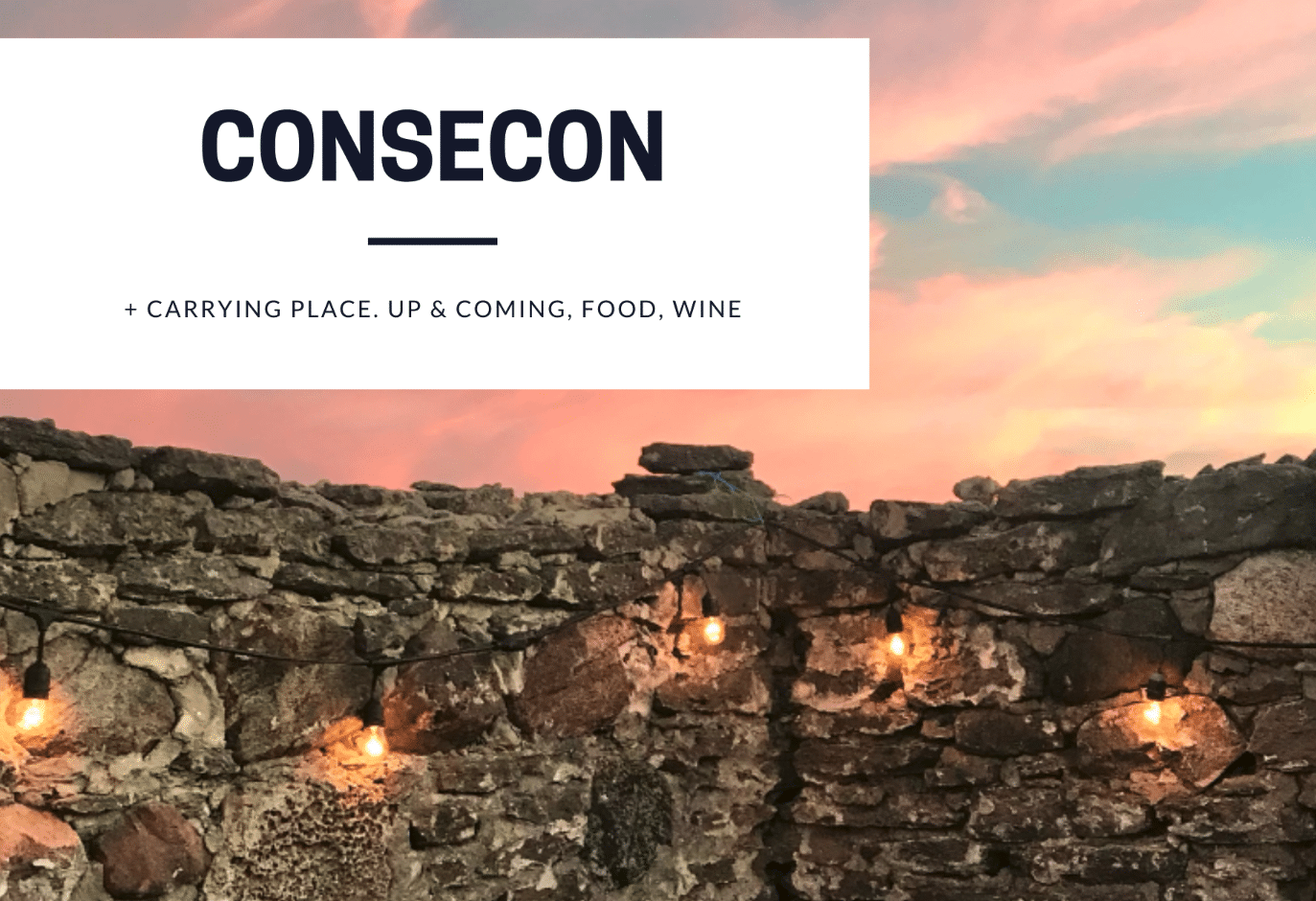 For visitors, Consecon is up-and-coming with heart-expanding sunsets, awesome pop-up experiences, and some super cool things to do, but it's chill, so you'll have to keep your ear to the ground to learn about what's going on. Consecon Village is surrounded by water—Weller's Bay, Lake Ontario and Consecon Lake, with a river that runs through the middle.
The adjacent Carrying Place is one of the primary gateways to the County and has a very different personality. It's the spot where people once portage'd over from the mainland and now the most popular entry point to the County for visitors from the West.
While Consecon is off the beaten path for most visitors, Carrying Place is a passage, but both are beloved County communities, hosting really cool businesses that are well worth exploring!
We'll keep working to make sure these neighbourhood directories are as complete as possible, but remember—the pace and rhythm of the County means that hours change, new businesses pop up and old ones evolve. Always check in before dropping by!
Browse the businesses below for things to see and do, or skip to the Trades + Services or the Accommodations sections!
Hey County! Help us fill in the blanks. Email us with any businesses we've missed...