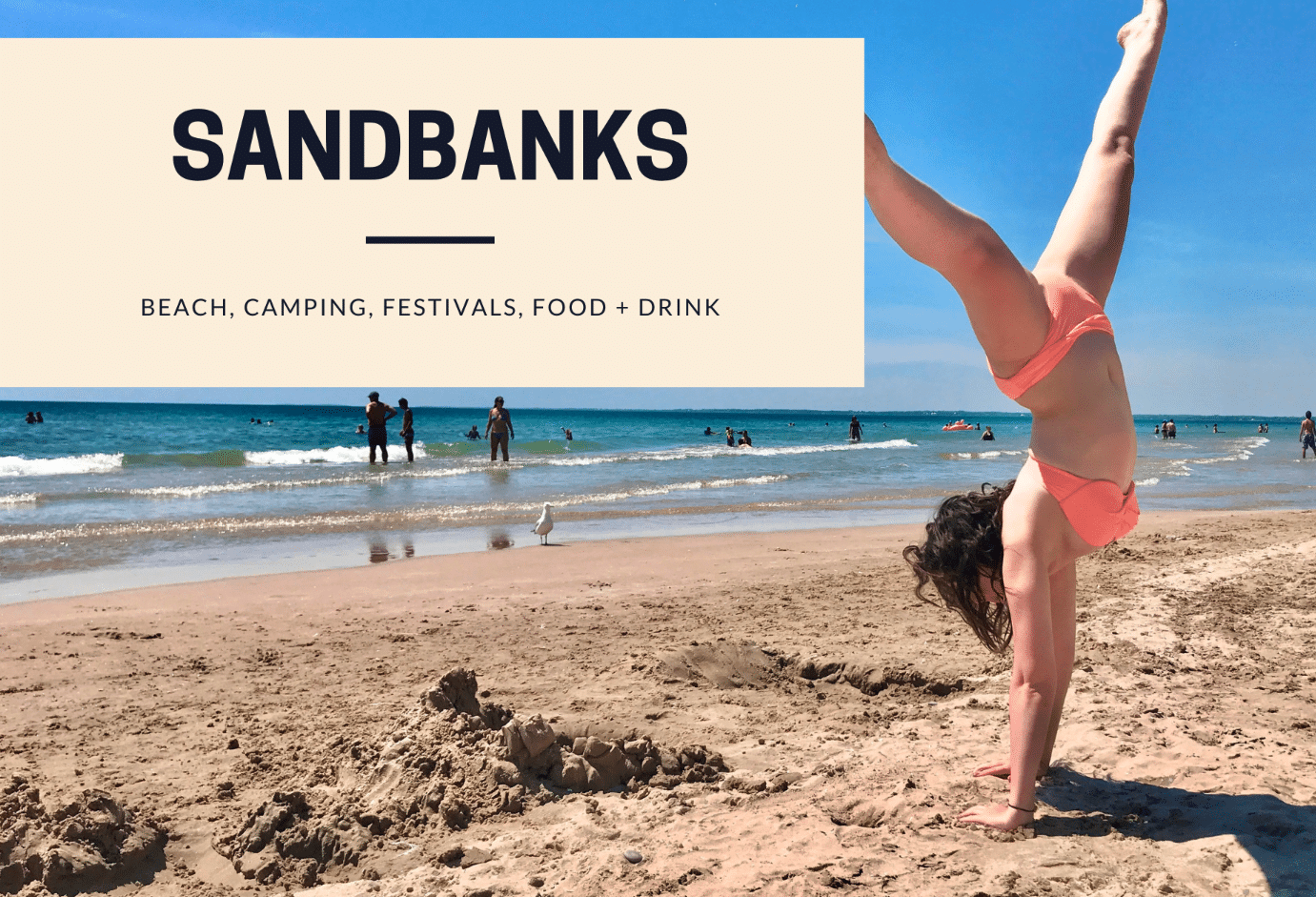 Sandbanks—the world's largest barrier dune formation—is one of the wonders of Prince Edward County. It's a group of white sandy beaches with magical views, awesome campsites, incredible bird-spotting, and the best walking trails, naturally, a very popular place to be.
The key to Sandbanks is to plan well in advance and make a list of other great adventures you can enjoy in the County in case you arrive and the gorgeous beaches are full.
Luckily, with a region that couldn't be more blessed with conservation areas, hiking trails and beautiful views—not to mention a plethora of incredible experiences, the back up plan is very sweet.
Nearby West Lake is a haven of great watersport camps, rentals and waterside activities, so take advantage of the fun!
Enjoy the great non-beachside to-dos in the Sandbanks and West Lake neighbourhoods—from highly praised culinary options to the best County music festivals.
We'll keep working to make sure these neighbourhood directories are as complete as possible, but remember—Ontario's current travel restrictions and the pace and rhythm of the County means that hours change, new businesses pop up and old ones evolve. Always check in before dropping by!
Browse the businesses below for things to see and do, or skip to the Trades + Services or the Accommodations sections!
Hey County! Help us fill in the blanks. Email us with any businesses we've missed...