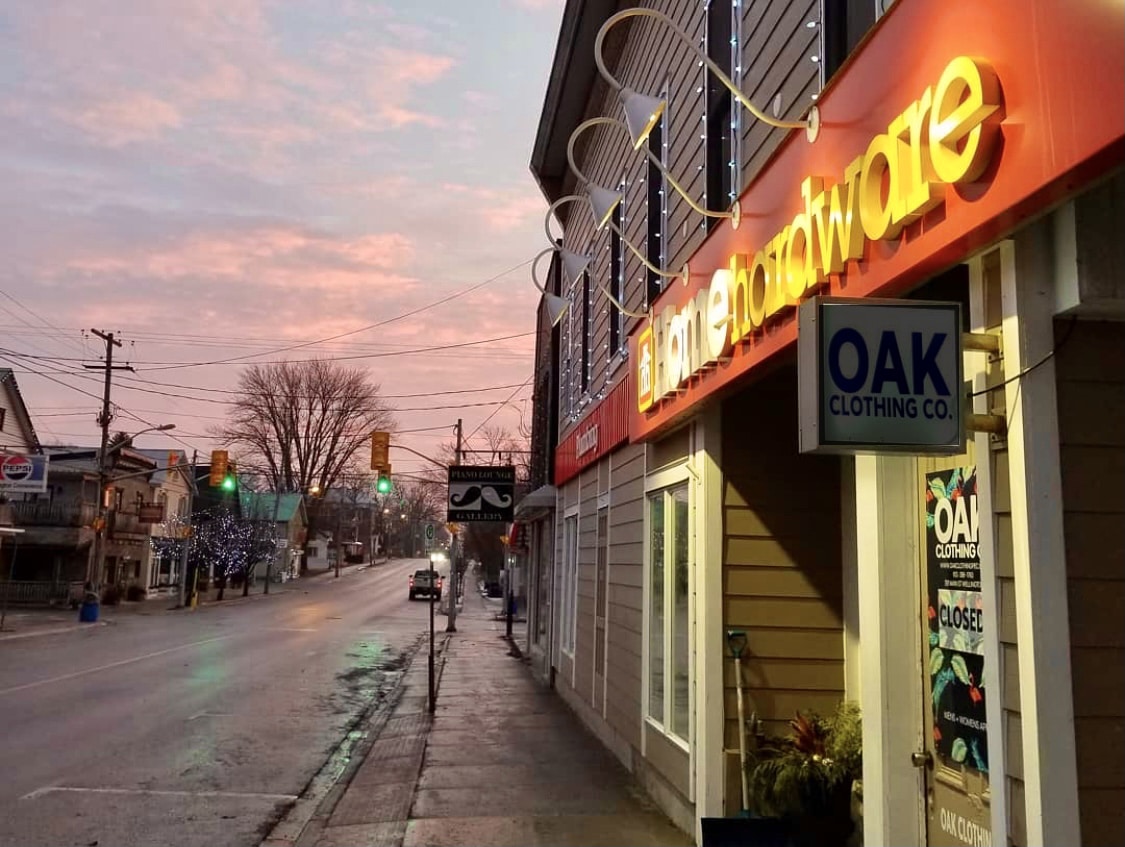 Wellington Home Hardware
| Hardware, Appliances & More
Wellington Home Hardware is the County's only source for major appliances. Our 115 year old hardware store specializes in exceptional service. When you buy a major appliance from us we offer assistance with selection on competitively priced brand name appliances. We include free delivery, set up, and removal. We also offer custom paint mixing and colour consultation, BBQs (assembled and delivered) outdoor living and kitchenware, as well as all the staples of a small town hardware store!
Community Hardware Store, Big Box Pricing
Hi Friends & Neighbours! We're excited to bring you an amazing deal that gives you instant EnergyStar rebates at the time of your purchase, if your order is placed by March 31st. This means that when you buy a dishwasher, front load laundry, or induction cooktop from me by the end of March, you pay up to 25% less than anywhere else!
The Heart of Wellington
Nash's Wellington Home Hardware is a six generation family owned business in Prince Edward County. We've been proudly serving our community since 1905 and are actively involved in our community. Call us and ask for more details on how you can take advantage of the energy rebate program at 613) 399-3203
Order by March 31ST & SAVE BIG!
CALL FOR DETAILS OR VISIT US ONLINE
EVAN NASH WANTS TO SEND SOME #COUNTYLOVE TO LOCAL ARTIST AnGELA LAVENDER   >> CLICK THE ICON TO VISIT HER STALL!