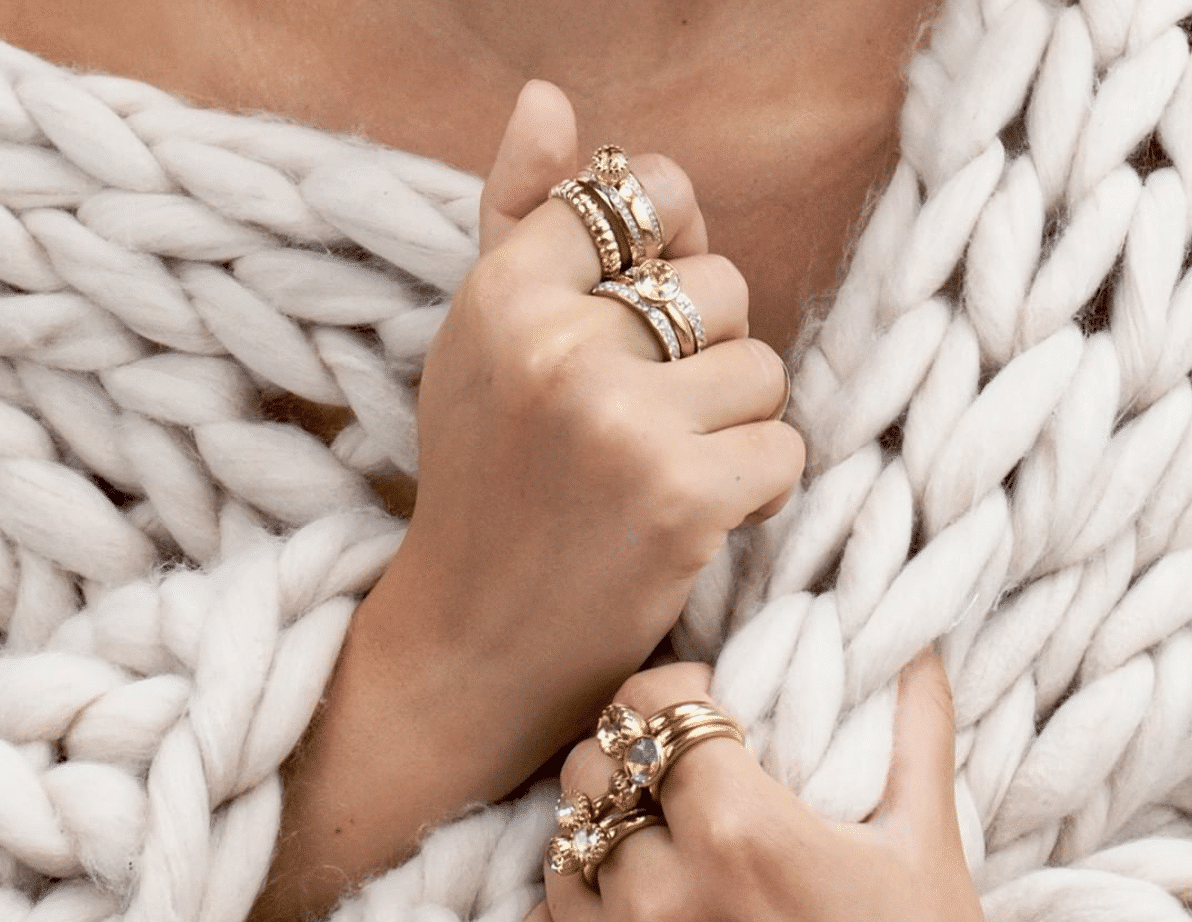 Garb Clothes Bloomfield


| Woman's Clothing
Garb liaises with Canadian companies who import garments & accessories from all over the world. Several buying trips per year ensure a curated selection of beautiful, on trend pieces.
New collections arrive monthly, so stop by often
The century brick shop has ample space to take a thorough browse through the racks and change rooms that are large and bright.
Expert staff with decades of styling experience can guide you to choose items that work with your lifestyle and make you feel your best. Closet editing and wardrobing are available.
"Style is a way to say who you are without having to speak." —Rachel Zoe
We all have a style. You just have to find it!
come shop at our bloomfield store or connect with us on social media
GARB WANTS TO SEND SOME #COUNTYLOVE TO BERMUDA! CLICK THE YELLOW ICON TO VISIT THEIR STALL!