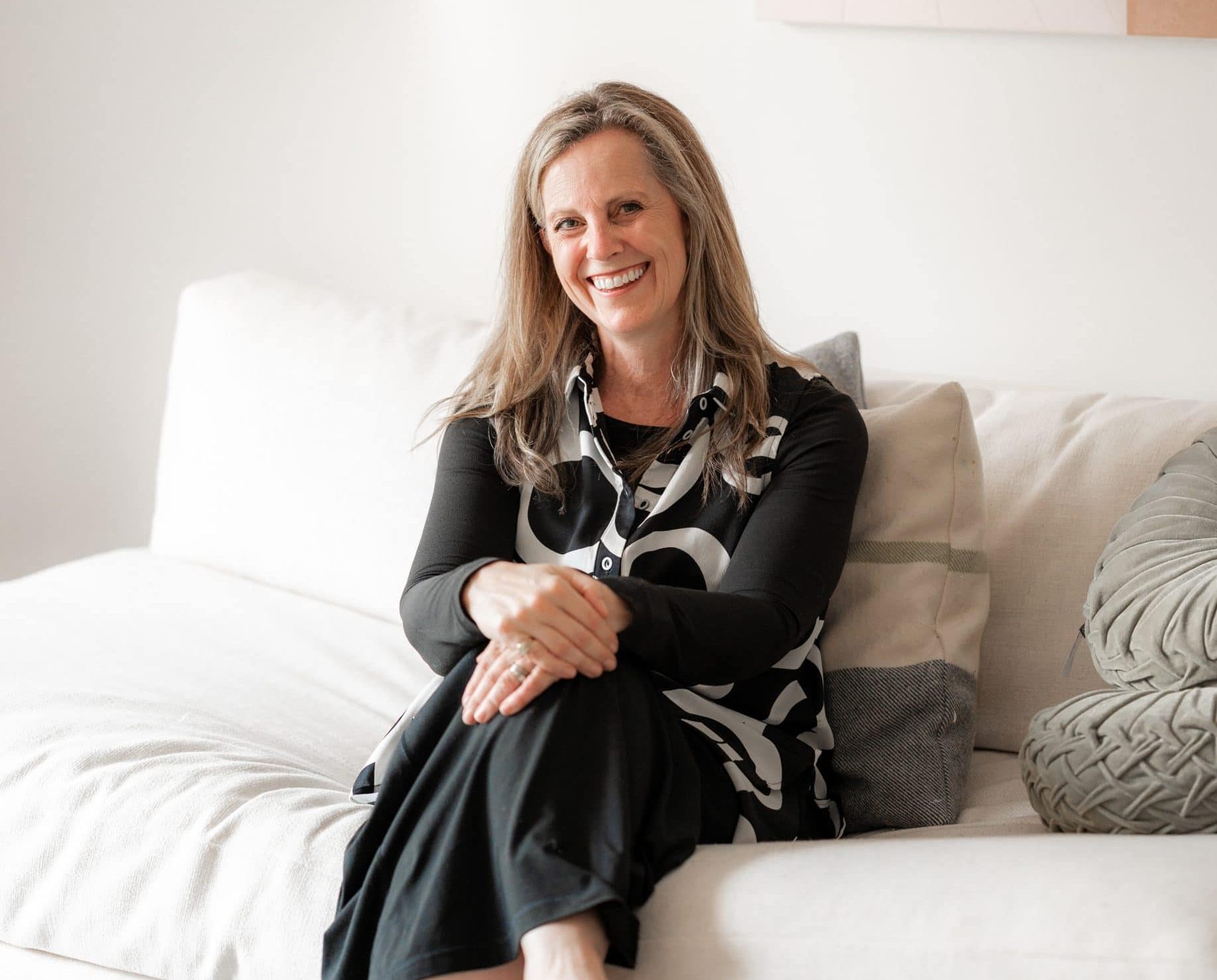 Suzanne White, Broker


| Hearth & Haven Real Estate
Two Decades of Local Insight
I've lived and worked in Prince Edward County since 2000—that's 21 years of local knowledge as a parent, teacher, coach, friend and community member.
As a former teacher, I deeply value education and see my role not only as a real estate agent—but more importantly as a provider of information and education, someone who will guide my clients through the ever changing process of real estate buying and selling.
Having worked in Prince Edward County real estate since 2015, I've had hundreds of successful real estate transactions with both buyers and sellers and have gained incredible insights into the process. Some of the things I bring to the table are—
a large group of resources around me in the form of home inspectors, lawyers, mortgage specialists, septic specialists, contractors, electricians, cabinet makers, painters, stagers… You name a home-related professional you might need and I either have a contact I have worked with or will be able to quickly find you one through my reliable connections.
numerous interactions with the Planning Department as well as Quinte Conservation and can assist you in navigating any questions you might have that require their services. I have also worked with two independent Planners which can sometimes expediate the process and provide alternative perspectives and creative solutions.
an aim to make the property purchase or sale as seamless but as thorough as possible for you. My goal is to give you the knowledge and then guide you through the process. I will be your coach, teammate and cheerleader all wrapped up into one!
It's important to me that my clients are armed with knowledge so they can make the best and most informed decisions.
For the vast majority of people a house is the largest purchase they will ever make in their lives. I feel a tremendous responsibility to ensure my clients are making the very best choices for themselves. I also combine my skills as a coach and guidance counsellor to read the situation, be assertive when and as needed and help my clients win the day in their real estate journey.