Here in PEC, we are totally obsessed with our food pop-ups and kitchen takeovers. Chances are, if you're headed out somewhere cool in the County in high season, there will be some form of makeshift kitchen on the premises cooking up something serious. Head out to a winery and there's an oyster stall. Stop at a brewery and someone exciting has commandeered their kitchen for the day. If you're at a festival, it's anyone's bet, but you can be pretty sure some mobile culinary delight will make your heart beat faster.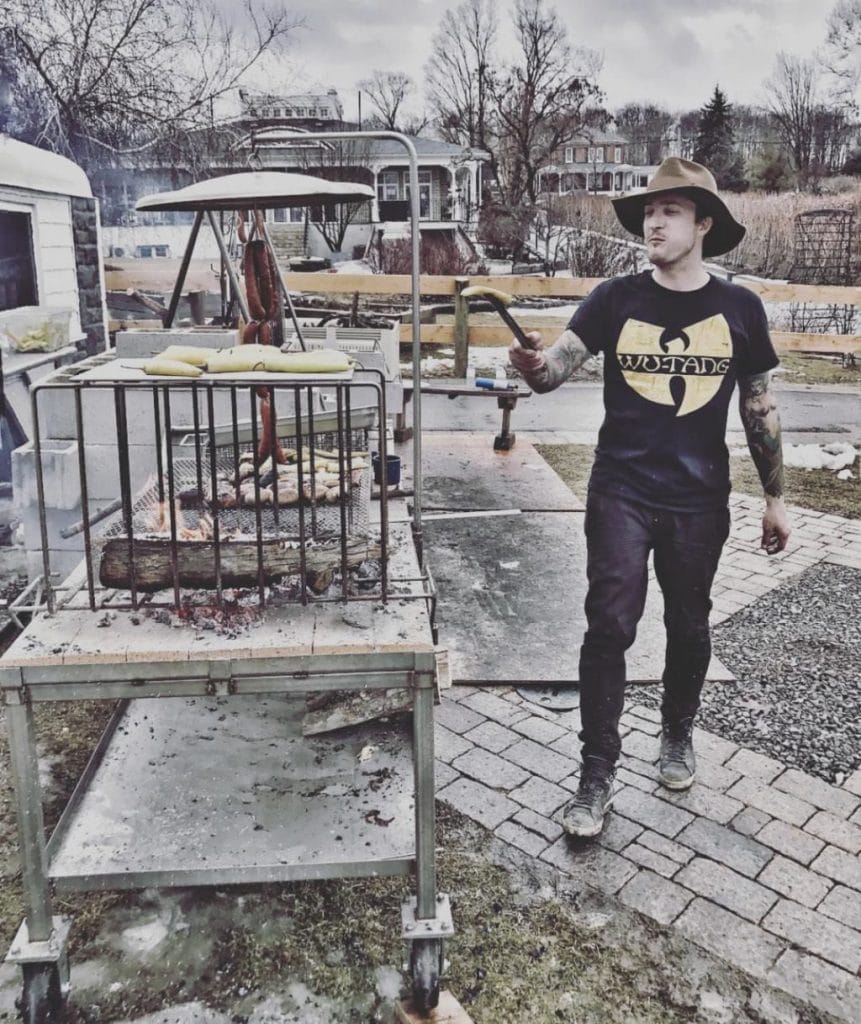 Spontaneous food is a big part of the County scene, and while some locals follow our faves, you never know which rockstar chefs will launch a pop-up or cameo in their fave local stands. A few years ago, we spotted the late, great John Bil (Honest Weight) slow roasting a pig at Hinterland Winery, then shucking oysters at Norman Hardie. Last year, Grant van Gameren (Bar Raval, Bar Isabel, Tennessee Tavern, Quetzal) and David MacMillan (Joe Beef, Liverpool House, Le Vin Papillon) flipped sausages and hot peppers together on the smoker outside Waupoos Winery Restaurant. Former Le Sélect chef Albert Ponzo (chef at the much anticipated Royal Hotel in PEC) flexes his fingers at numerous County events, while Jamie Kennedy can be found tossing the perfect frites at Wellington Market and other local events.
If you're looking to get in on this culinary action, here's an alphabetical list of popular PEC Pop-ups and Kitchen Takeovers—but in the County anything goes, so make sure to check in with their websites or the 'gram for updated appearances and listings. Bon Appetit!
Big Mikes BBQ
El Taco
Various Pop-ups on Sundays
Flossie's Sandwiches
Guapos Cantina
Carrying Place Location (22178 Loyalist Pkwy), June, Thursday-Sunday, 12-7pm
Outlet Food Co.
PicnicPEC
Smokin' Rednex