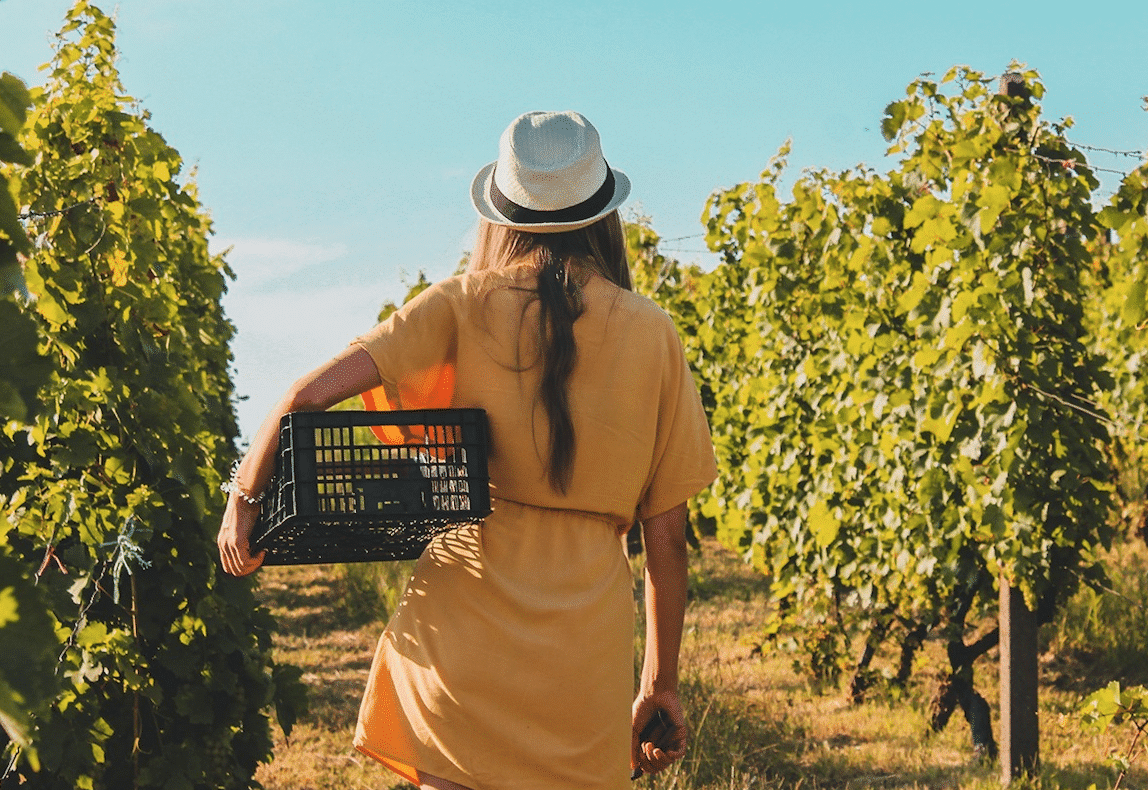 Uptown Life Concierge


| Multiple Service Provider
Uptown Life Concierge — PEC, is a new Picton-based concierge business.
We provide a one stop shop model for busy families and business professionals.

Our services include housekeeping, running errands, meal prep, personal shopping, gift baskets, in home massage therapy, trades people (eg. electrical repairs, landscaping, handyman, plumbing, septic and handyman services), to name a few.

We're also happy to curate any bespoke services not listed on here.
Visit Us Online To Browse & Book Our Services