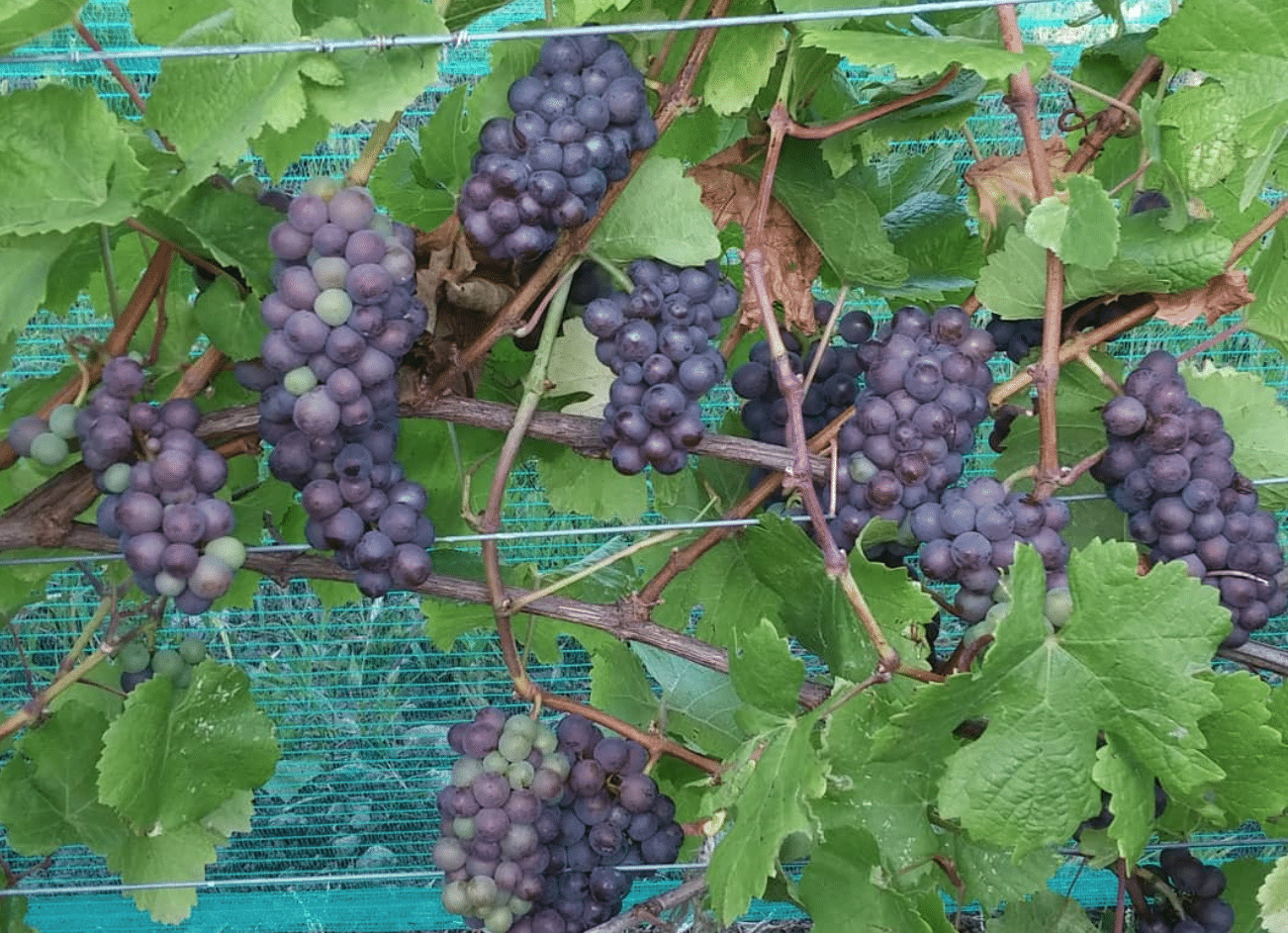 Lacey Estates Winery


| Estate Vineyard + Tasting Bar
The Lacey family takes pride in its premium hand crafted wines, dedicating long hours and love to create something magical.
With three generations working together, we strive to pave a path for the future and the opportunities it holds.
Our New Releases
2019 Full Circle Chardonnay
2019 Infinity Chardonnay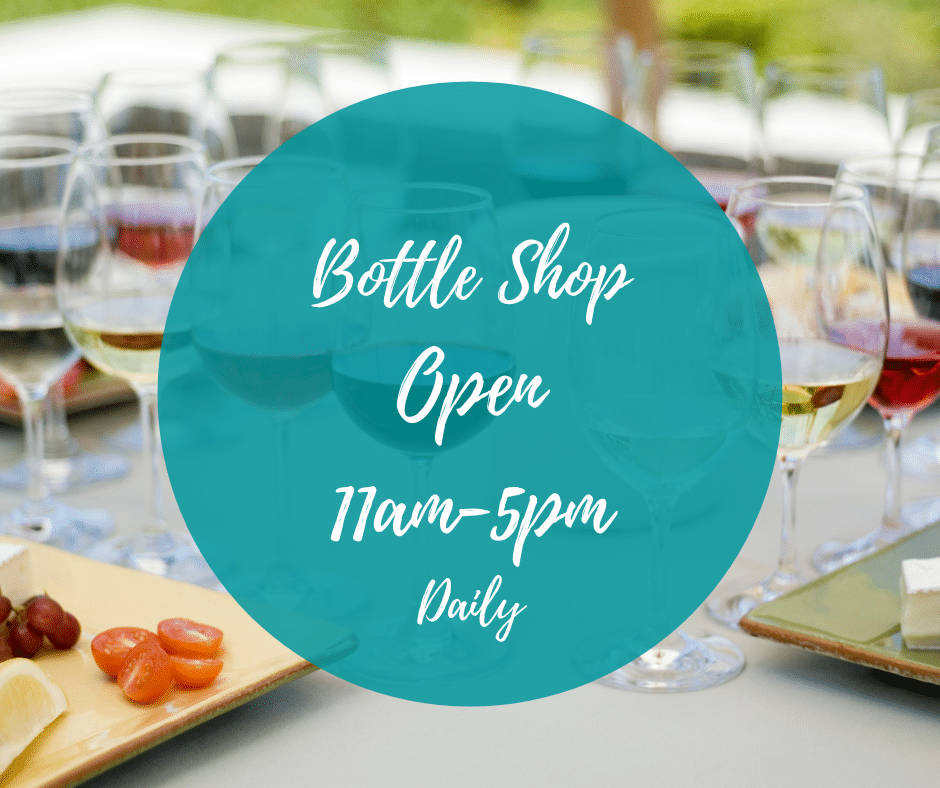 FREE LOCAL DELIVERY + CURBSIDE PICKUP
BUY ONLINE OR SIGN UP FOR OUR NEWSLETTER
LACEY ESTATES WANTS TO SEND SOME #COUNTYLOVE TO
FROM THE FARM COOKING SCHOOL //
FOLLOW THE COUNTY LOVE CHAIN +
CLICK THE YELLOW ICON TO VISIT THEIR STALL!