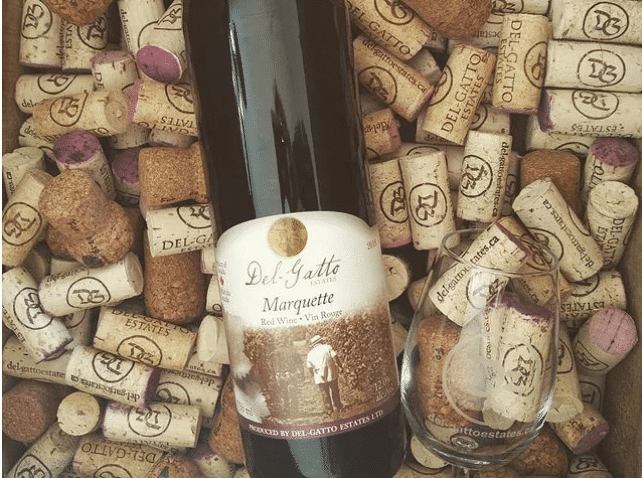 Del-Gatto Estates


| Small Batch Winery
Family run in beautiful Waupoos since 2002, our hand-planted vineyard produces many wines that have a story of how they came to be. We have a diverse offering—from complex bold reds to refreshing & crisp rosé and white wines. We also produce specialty products including sparkling, port and vermouths.


6+ Bottles, Shipped Free in Ontario
You can order and have our wines shipped to your door (or friends & family!) year-round. 6+ bottles are shipped free in Ontario. Order a case of 12 (mix-n-match if you like) and we'll put in a special gift with our heartfelt thanks.
`*You must be 19 and older to purchase + enjoy this product in Ontario!
Pssst: Use STAYHOME promo code for free shipping!
SOME #COUNTYLOVE coming soon!