PLAN // the perfect Prince Edward County getaway—visit the County Market (do, see, eat, drink, buy, support), the STAy Market (from bnbs to resorts to hotels) and the LIVE HERE Market for PEC Real Estate, agents and more. DESIGN // your  "Experience List"  by clicking the [+ EXPERIENCE] button in every stall to put your must-dos at your fingertips. TOUR // the County with our beautiful PEC map + neighbourhood guides and BROWSE // the site to enjoy our insider views, feature stories, interviews, recipes, and more County magic in LIFE AU LAIT Magazine.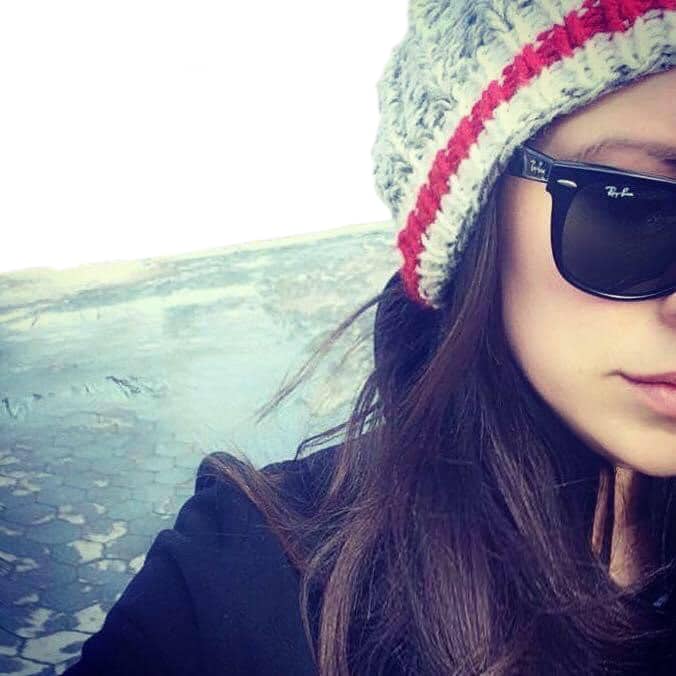 WE MOVED HERE IN WINTER and I was prepared for an isolated, lonely season. I'd spent time in Vermont with an ex years before, riding his dad's Harley up mountains and through Quebec and and, though the days were full, when we got back to the chalet the sun went down and the darkness was heavy and everywhere.
So many years later, I couldn't imagine what a whole life like that might be like, but this time I had my family to brace me and all new adventures require bravery.
Through every window, white snow edged the silver lake. We were living in a snow globe framed with vivid orange-pink sunrises and sunsets and it was so overwhelmingly  beautiful and 'other', I kept thinking I was hallucinating or perhaps actually dreaming.
Accepting that this view was real life took time, but eventually I explored a little further afield and became a part of the community. I learned that winter  was the season where we honed our talent for hospitality with each other as the guests.
The experiences flowed and snowballed until our creative energy was combined and fortified against the cold—ready to take flight in the forthcoming spring.
As the concept of a County "off-season" dwindles, we create and deliver, create and deliver in short cycles. Our visitors have become part of the spark that fires us up and fuels our craft.
Though this is a new era and we're all stumbling around in a haze of greys—I'm so thankful to be doing it here, in this magical wonderland, and grateful to have you here with me.
Lonelle Selbo
Publisher + Editor-in-Chief